Not every small business owner wants or needs to know how to find a good accountant. But if you do decide that, come tax season, you need a little extra support, and let's be real, who doesn't? It's important to know the traits you should look for in a tax accountant. And where and how to find the right one for your business. There are a variety of reasons why you or your business might need the support of an Accountant that understands taxes and tax liabilities, and we broke this down for you in three reasons.
1. Business Taxes Are More Complex than Personal Taxes
2. Accountants Have Their Fingers on the Pulse of What's Going on in the Tax World
3. Making Mistakes on Your Taxes Can Cost You
It's important that you understand what a professional can help you with. Accountants that specialize in taxes, understand any recent or upcoming changes to the business tax landscape. Ellis Accounting doesn't take a one-size-fits-all approach, but works with every client specific to the needs of your individual situation, particularly when structuring your small business. And, ultimately providing guidance when it comes to filing your taxes.
Ellis Accounting shows a genuine interest in understanding you and your business. We'll ask questions and dig into your financials and come up with solutions that help you get the most from your business taxes. We have specialized in small business taxes for over 25 years in the community and will bring a higher level of understanding and expertise to the table, which can make getting your taxes done a much easier and less stressful experience.
---
Helpful Forms
---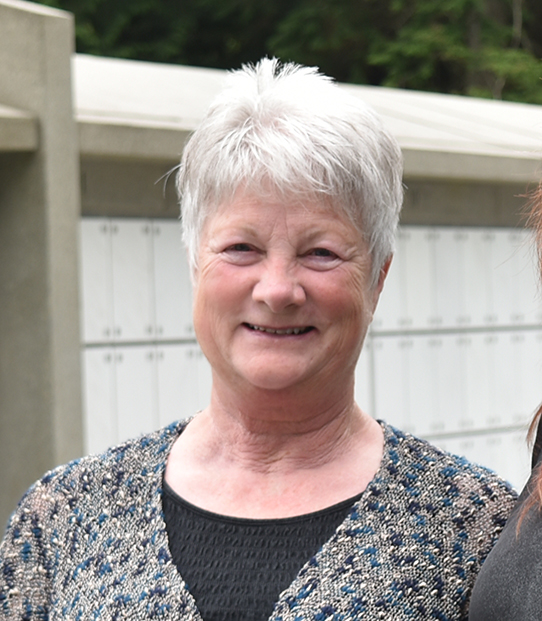 Call or email, and schedule an appointment today.